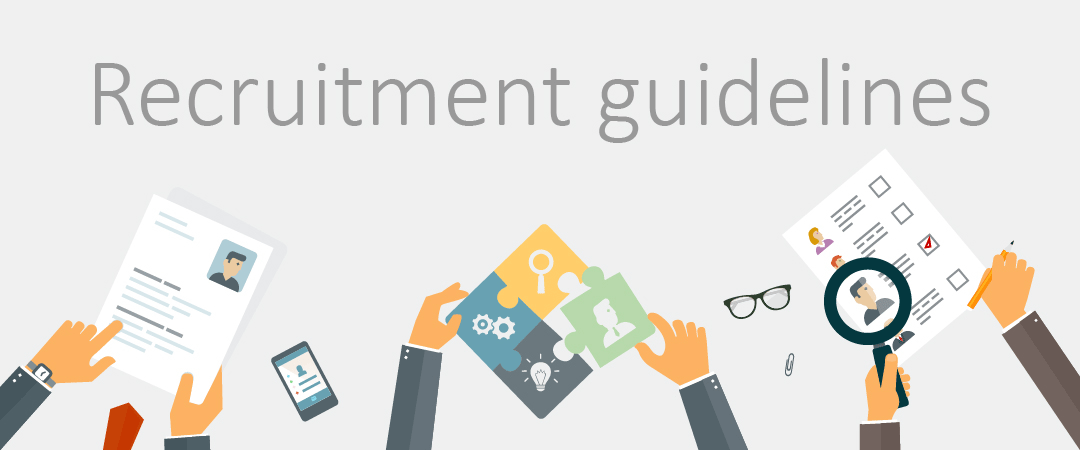 We take the time to get to know you. We want to know how you work, what you want and where you want to be, then work really hard to get you there. We take into consideration each candidate's expectations and career path
We strive to build long and meaningful relationships with our clients and candidates.Deliver a quality driven service. Bespoke, practical solutions that are tailored to your goals, culture, and budget.
​
All information gathered in the recruitment and selection process, including CVs, application forms, letters, notes, references and other communications, is confidential to those involved in the Recruitment and Selection process and must not be disclosed to any third parties
ABOUT US
Making commitments builds hope, keeping commitments builds trust
We are a boutique human capital consultancy firm specializing in
senior level executive search.
Our core sectors of expertise is exclusively healthcare talent acquisition.
Since our inception, Meds Link
has been totally focused on building a strategic, quality search practice
Who we are?
​With more the 12 years of experience in the sector, Meds Link is your right partner for the international medical recruitment. We understand the importance of placing the right candidate in the right position and in the right time. This is why we believe in building lasting relationships with our clients and candidates.
Our solutions and services
Our methodology is applied with integrity, respect and by total transparency, ethical and head hunting procedures. Every candidate is fully screened, vetted and referenced for our client satisfaction. We are offering a tailored solution to meet the evolving needs of our clients and candidates. We have this capacity to provide these services locally and globally.
If you're talented and looking for a job, contact us here:
​
+357 9911 7834 / whatsapp& phone
9 Marathovonou Street
3071 Limassol, Chypre
If you're looking for talent, contact us here: