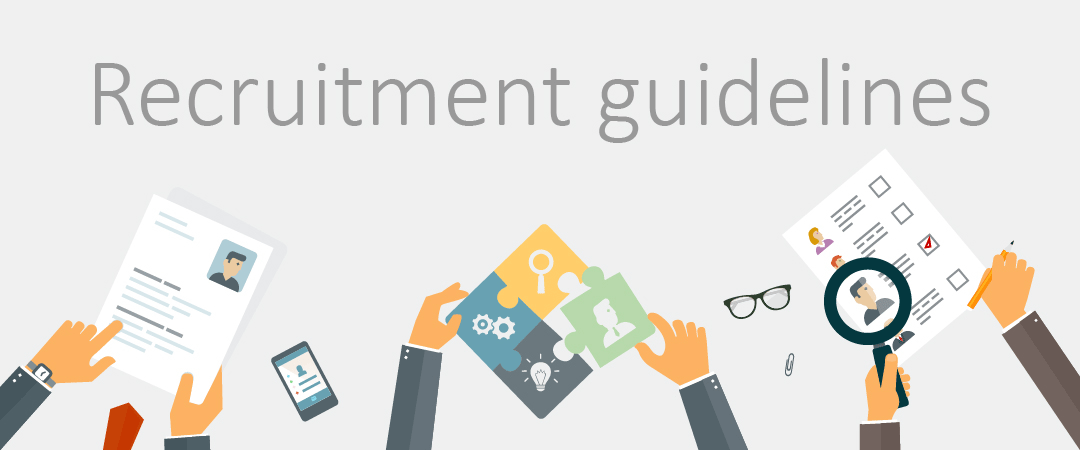 FIND TALENT
Your dream candidate is just around the corner.
Attracting and retaining the best people is fundamental to your business success. However keeping up-to-date with industry and employment trends, advertising vacancies, finding the best candidates, selecting contenders and negotiating appointments takes time and expertise…time on your business should be spending getting on your business.
Our methodology is applied with integrity, respect and by total transparency, ethical and head hunting procedures. Every candidate is fully screened, vetted and referenced for our client satisfaction. We are offering a tailored solution to meet the evolving needs of our clients and candidates. We have this capacity to provide these services locally and globally
​​You have significant demands on your time and limited resources. That's why Meds Link provides your recruitment needs and help you develop or execute a staff development plan. We have access to many resources that can save you thousands of euros on your recruitment searches.
When your time and resources are limited, you can rely on Meds Link's healthcare staffing solutions. We understand the talent market and the unique challenges of the industry.
Candour– We will be open and honest with ourselves and others. We value and respect candour, encouraging open and honest feedback recognising that our reputation and the trust people place in us depends on being honest with ourselves and others.
Collaboration- We will work as a team and succeed together. We put the needs of the team above our own, respect the role others play and work collaboratively to ensure we achieve our.
Opportunity for people to succeed- We will inspire, support and invest in our people who will share in our success. We will provide the opportunity, inspiration, investment and support to enable our people to realise their full potential because they belong to our family and are core to our success.
Disruptive innovation- We will continually challenge convention.We will continually challenge the status quo, push boundaries and utilise leading edge technology, to optimise how we work, to deliver superior value-added
We can't wait to hear from you! Call us today and let us help you find what you're looking for.